ABOUT MESFIX
We're a web platform that connects companies with cashflow needs, with a community of people interested in investing.
We help MSME's development in Colombia by allowing them to sell their receivables with a discount in order to improve their cashflow, and at the same time we create a unique, short term and high yield investment product.
HOW DOES IT WORK?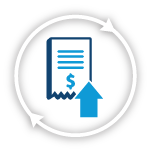 Companies interested in cashflow solutions upload their receivables on our platform.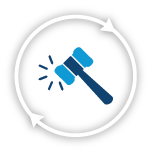 Through a bidding process, investors buy the receivable.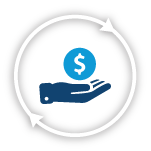 The companie receives a cash advance on the receivable and when its client pays, investors receive their return.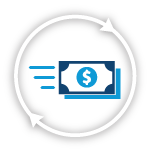 All money transfers are done through the payment gateway PayU, which guarantees transaction transparency.
WHY MESFIX?

FEATURED ARTICLES
SUPPORT & RECOGNITION